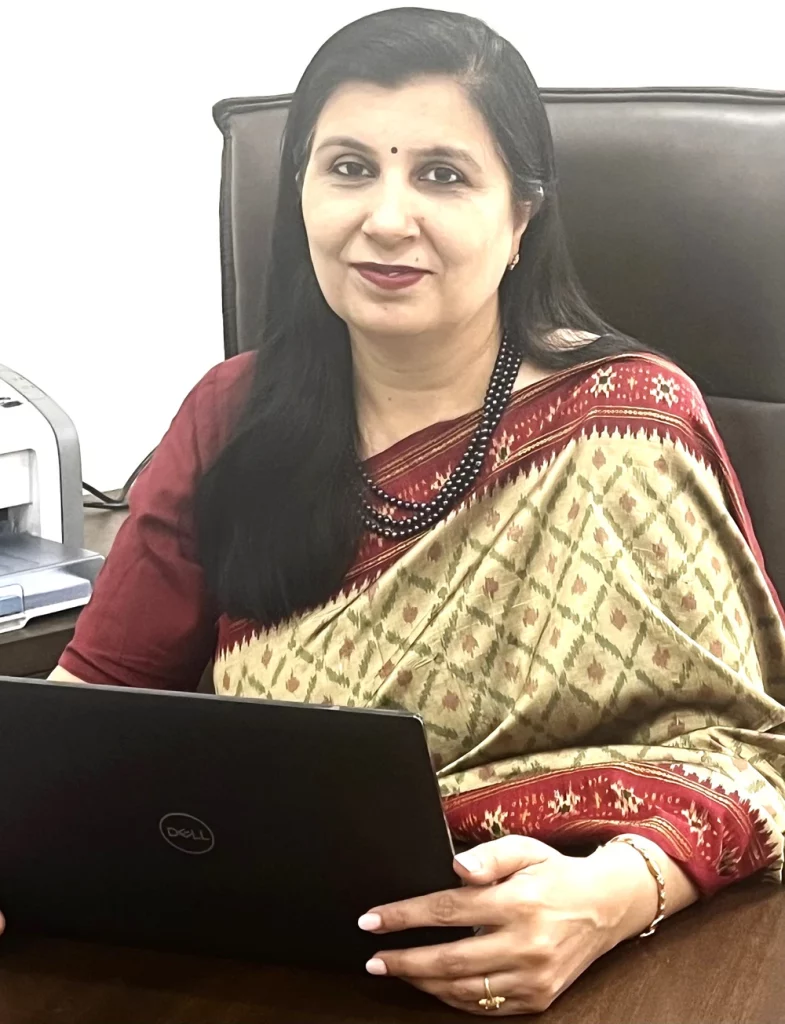 Dr. Vandana Ahuja
Director, Symbiosis Institute of Business Management, Noida
"Symbiosis Institute of Business Management, Noida carries forward the strong legacy of the SIBM brand in the world of Management Education and focuses on preparing students for an excellent corporate career, combining theory with practical business and classroom teaching.
In the present era, technology and the evolution of innovative practices has changed the way business is done in the corporate arena, as well as society at large. SIBM, Noida maintains a futuristic orientation and strongly believes in responding to the needs of the industry by ensuring that it teaches an up-to-date curriculum, developed and enhanced under the supervision of industry stalwarts and Academic Advisory Groups.
SIBM, Noida is an institution dedicated to providing an ecosystem for higher learning and knowledge assimilation for its students. As students engage in rigorous academic exercises, they start learning to think creatively and come up with innovative and research-based solutions to address real life challenges. The institution provides a holistic environment for the students. This is directed towards shaping them, not only into good career professionals, but also, into socially conscious human beings who will be assets for the country, in times to come.
A resilient industry connect, a futuristic orientation, a modern curriculum and a strong international exposure are some of the strengths of SIBM, Noida. The institutional motto is 'Vasudhaiva Kutumbakkam'- SIBM believes that the world is one family and continuously strives to achieve excellence by investing well directed efforts across all dimensions.