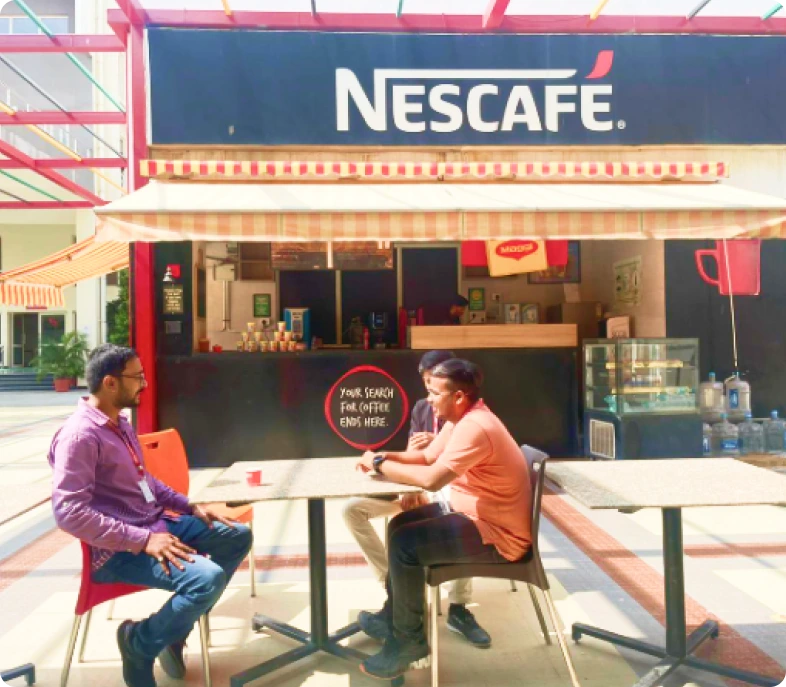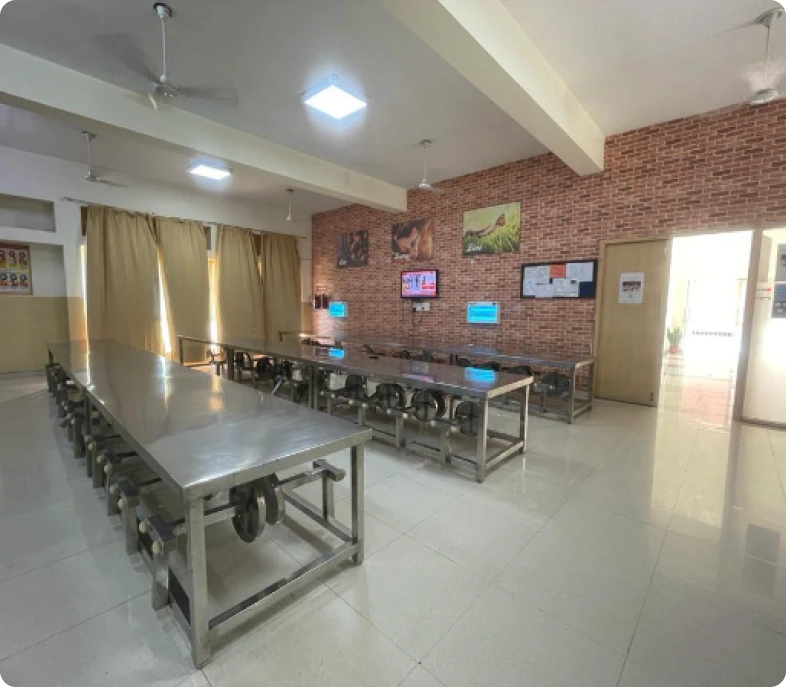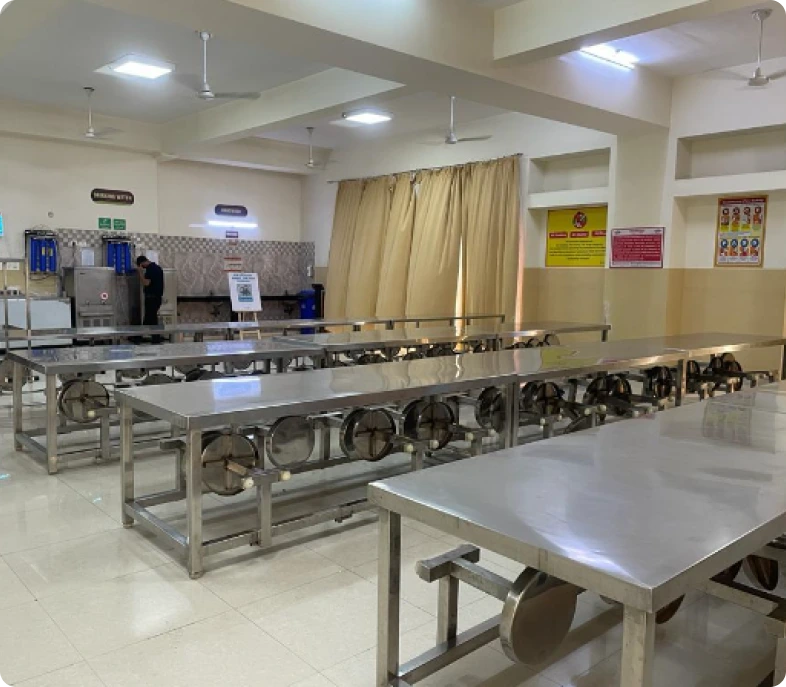 Our campus takes great pride in providing a diverse and satisfying dining experience for our students. We offer a multi-cuisine cafeteria, a Nescafe canteen, and a mess, catering to a wide range of culinary preferences.
The cafeteria serves a delightful assortment of tasty food and snack items, carefully prepared to ensure both quality and affordability. You can enjoy a delicious meal in a clean and hygienic environment, promoting a healthy dining experience for all.
We understand that good food plays a crucial role in fostering a positive campus atmosphere, and our dining facilities are designed to meet the requirements and tastes of our diverse student community.