Faculty Development Programme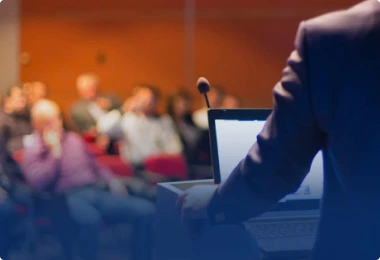 Upcoming 05 Days Faculty Development Programme on Academic Year 2023-24 (May 2024)
Experimental Methods in Management Teaching and Research
Objectives of the workshop are as follows:
Acquire the skills to connect theories to research problems and formulate hypotheses for their research endeavours.
To examine the extensively employed research techniques and methodologies in management theories and their research application.
To explain and demonstrate how to write research papers and handle the review process.