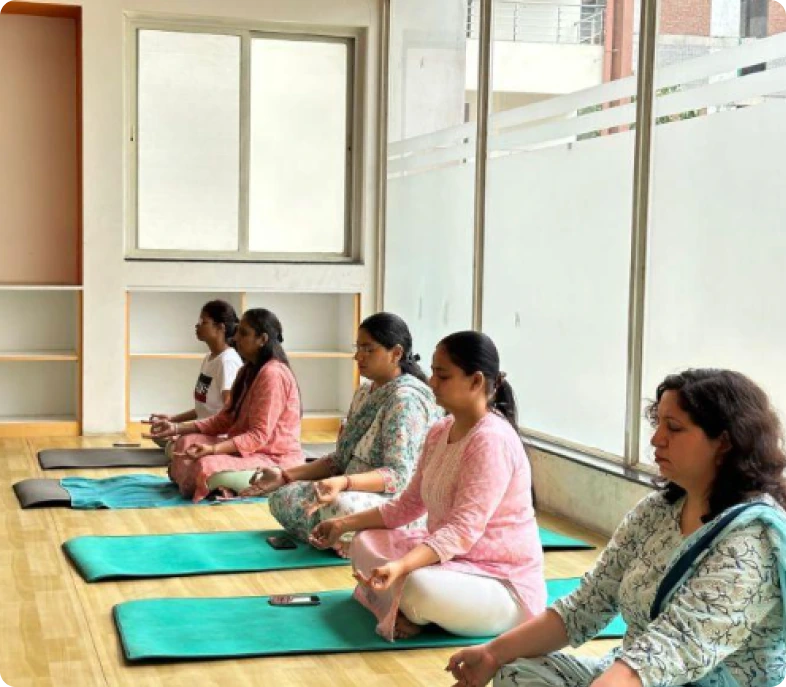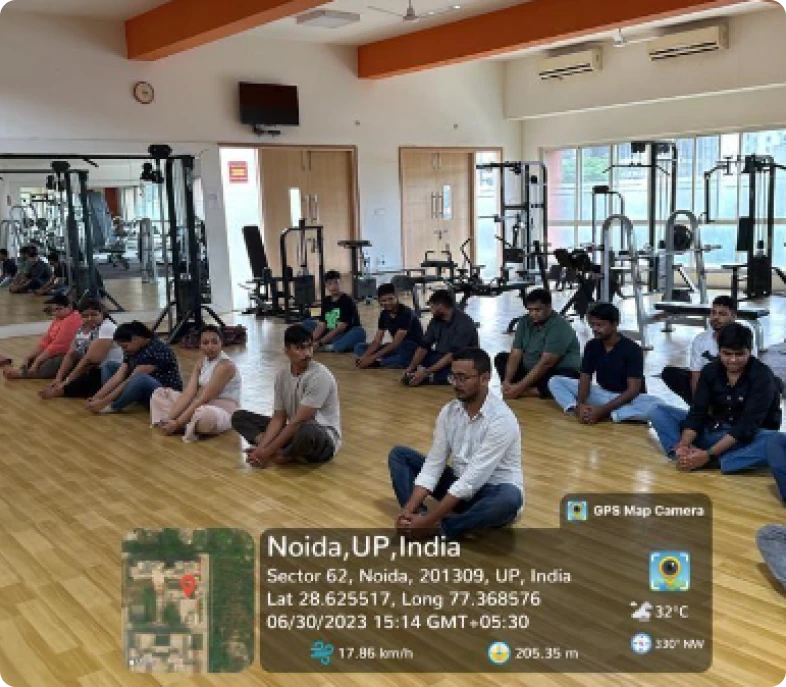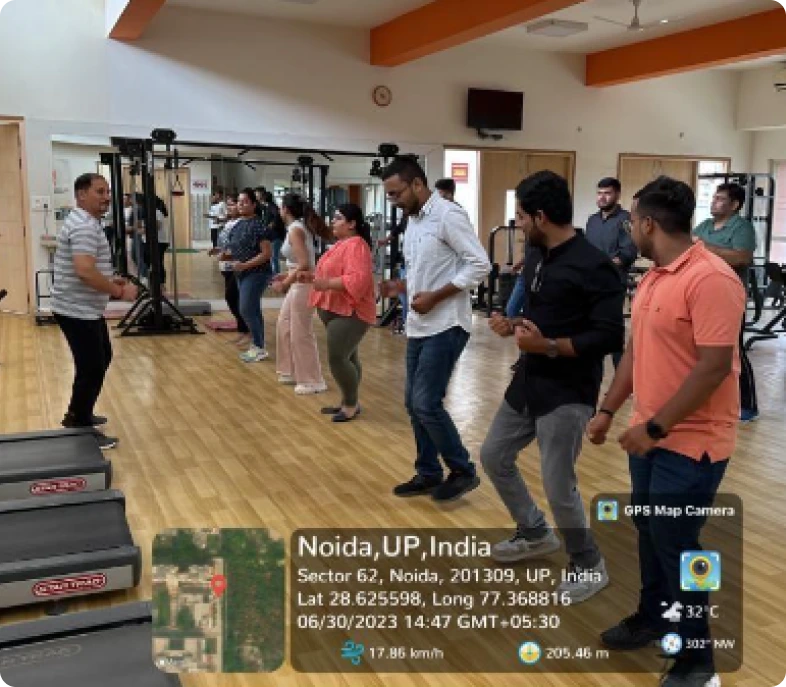 At our campus, we have a cutting-edge gymnasium facility that offers students ample opportunities to work on their physical fitness while also keeping their minds sharp. The gym is fully equipped with a wide range of training equipment and is supported by a dedicated fitness instructor.
For those seeking a refreshing break, we also provide yoga facilities led by a trained yoga teacher. Through these sessions, students can engage in meditative practices to rejuvenate their minds and bodies.
In line with our commitment to providing a healthy environment, we have a trained aerobics professional who assists students with their aerobics routines. This initiative aims to promote overall well-being among the students.
To add an element of fun and stress relief to our fitness offerings, we hold regular classes in the vibrant Zumba dance style. This encourages students to explore the joy of dance while simultaneously staying fit and active.