IT Infrastructure & Resources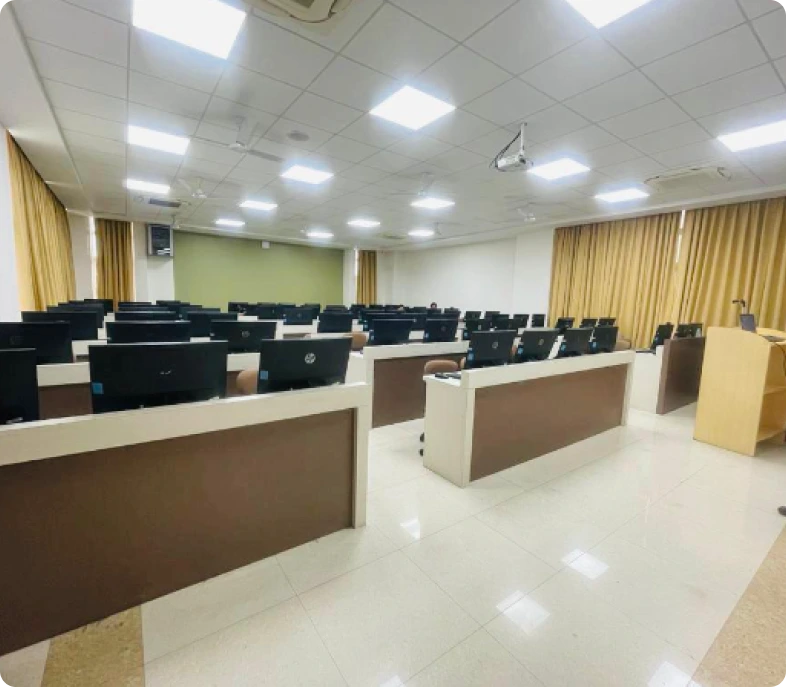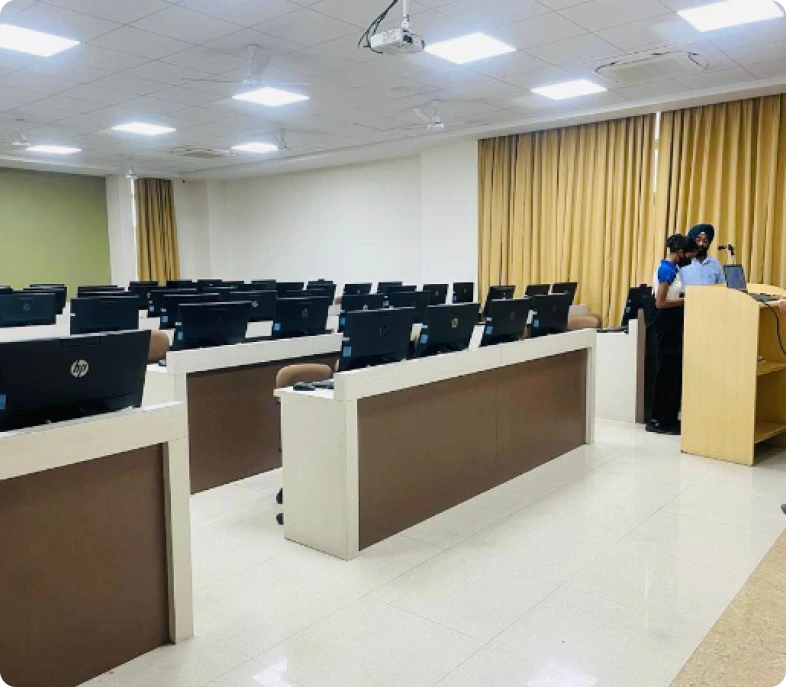 Campus with Wi-Fi Connectivity:
Our campus is equipped with state-of-the-art Wi-Fi connectivity, providing students with the tools to excel in today's information age. Through this advanced technology, students can benefit from live lectures, experiential learning, video streaming, and online project collaboration. The seamless flow of information facilitated by Wi-Fi enables effective communication among all stakeholders within our ecosystem. 
We take pride in our fully air-conditioned computer lab. Each computer is equipped with the latest software applications, offering students a diverse range of learning opportunities. With high-speed intranet leased line connectivity, students can access resources and engage in activities that enhance their technical skills and knowledge. 
At SIBM Noida, we prioritize providing our students with the necessary tools and resources to succeed in their academic and professional endeavours. By leveraging advanced technology and specialized facilities, we aim to create a conducive learning environment that prepares students for the complexities of the modern world.